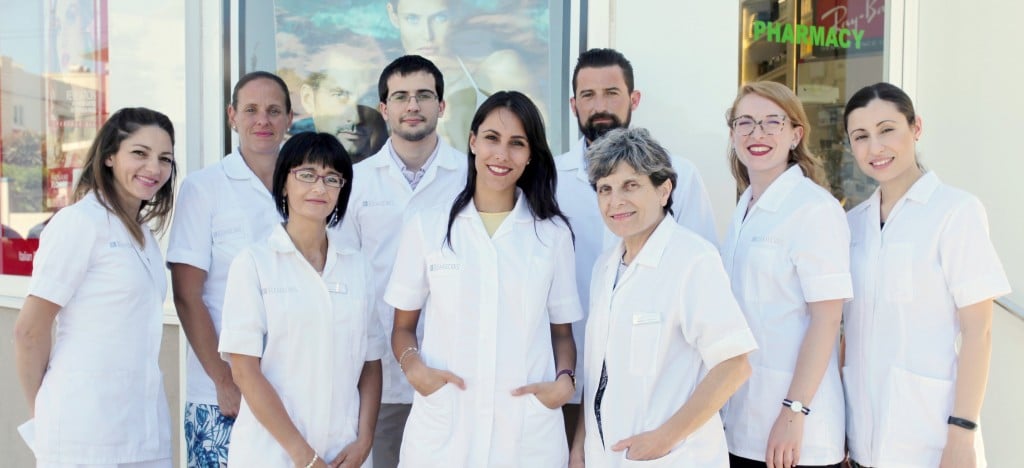 Medical & Health:
Our team of experienced pharmacists are available to assist you with your healthcare needs. Remedies pharmacies located around Malta are staffed with a team of experienced pharmacists and healthcare professionals to offer you the best service. Our team are available to assist you with any healthcare issues you may have and provide you with consultations. Remedies pharmacists engage in continuous education of the local medical profession, bringing to our pharmacies the latest developments and innovation in patient therapies, to instil confidence in all customers, so they can leave the pharmacy satisfied with their experience.
Beauty Centre:
Our pharmacies also offer a great range of beauty and well-being products. Our specialised health and beauty assistants will make sure you are well informed on the products that are suited to your needs.
For full details of a Remedies Pharmacy near you, simply use the list below and click on your preferred location. From the links, you will be able to see details of your local pharmacy, including its facilities and opening times information. For any assistance or further information, please call your closest Remedies pharmacy.
27.02.2017 – Food Allergies and Intolerances
Dr Christiane Ellul from Remedies Sliema speaks to us about food allergies and other common intolerances, symptoms and ways to address these conditions…read more