REMEDIES PHARMACY & CLINICS are proud to announce the launch of the Cobas 101 system at REMEDIES, Sliema (Rudolph street).
The Cobas 101 system can support Pharmacists to optimise the management of diabetes and dyslipidaemia and support the early detection of patients with metabolic syndrome who are at high risk of developing CVD and diabetes.
The system is a point of care device offering combined HbA1c and lipid panel testing on one platform – these tests can also be done separately with a fast turn-around time:
Single HbA1c test result in less than 6 minutes
Single lipid panel result in approx. 6 minutes
Dual HbA1c test & lipid panel results in 15 minutes
HbA1c
Glycated haemoglobin concentrations reflect average glycaemia over the previous 2/3 months –
No fasting is required, so sample can be taken at any time of the day
Reflects long term glycaemic control
Predicts the development of CVD (better than glucose)
Identify patients with greater susceptibility to protein glycation
Identify patients with higher complication rates
Lipid panel testing includes:
Total cholesterol (measured)
Triglycerides (measured)
HDL –C (measured)
LDL –C (calculated)
Non HDL (calculated)
Total cholesterol/HDL-C ratio (calculated)
Target Patient:
Diabetic (Type 2, and patients at risk of developing diabetes)
Gestational Diabetic (Post testing a couple months after the birth of the baby)
Smokers
Weight Management (at Risk of developing Diabetes)
Cholesterol Patients (Patients on Long Term Medication or people look to have it checked)
The benefit to the patient:
Immediate results
Early detection of risks
Improved patient monitoring
Better quality of life.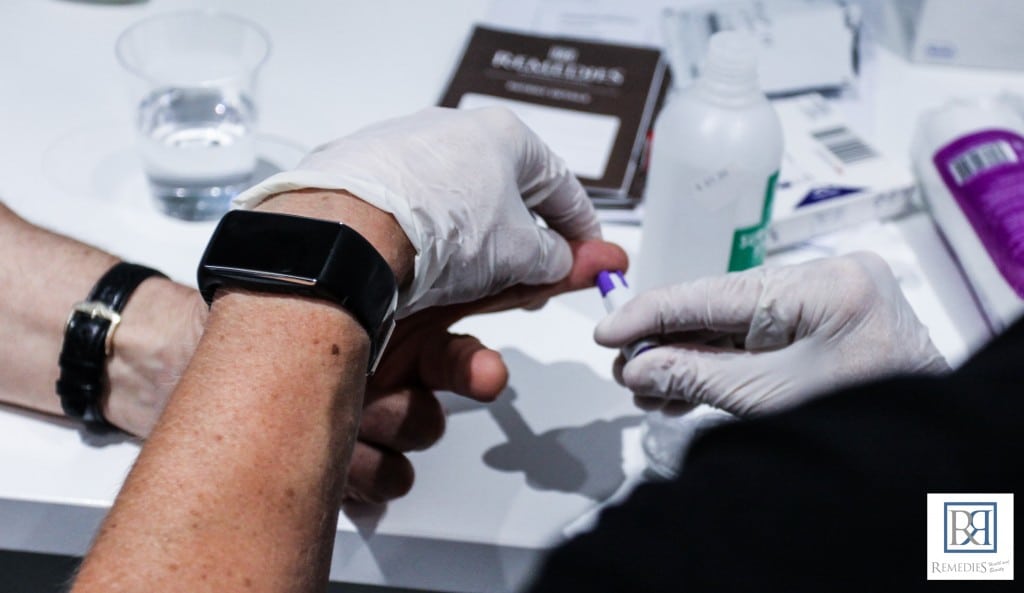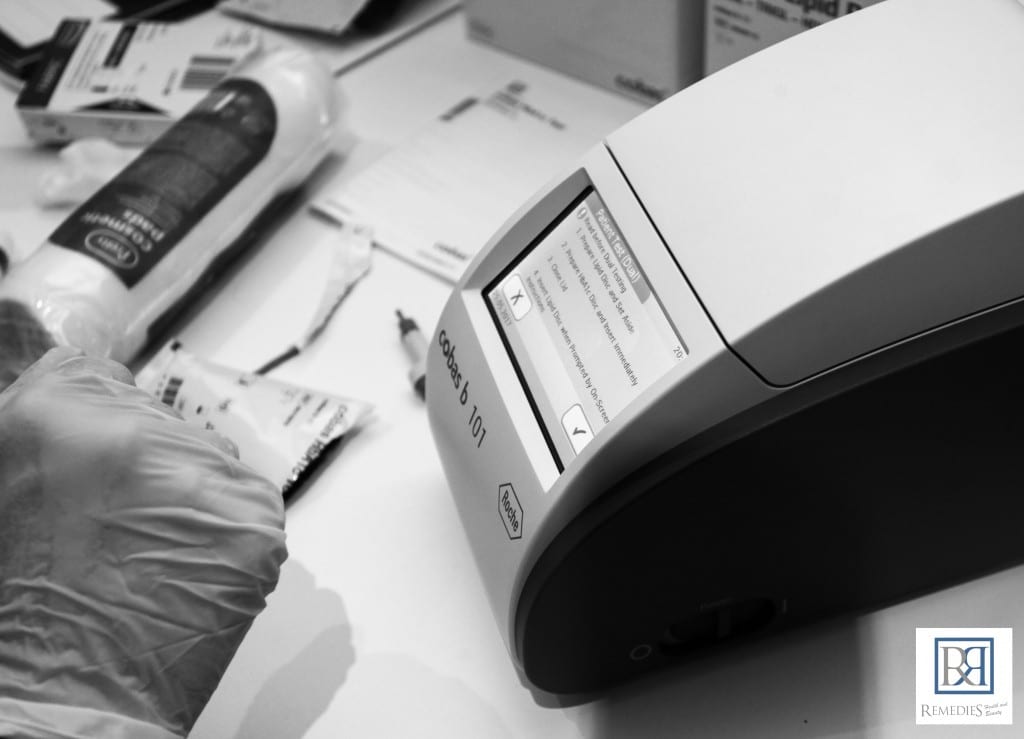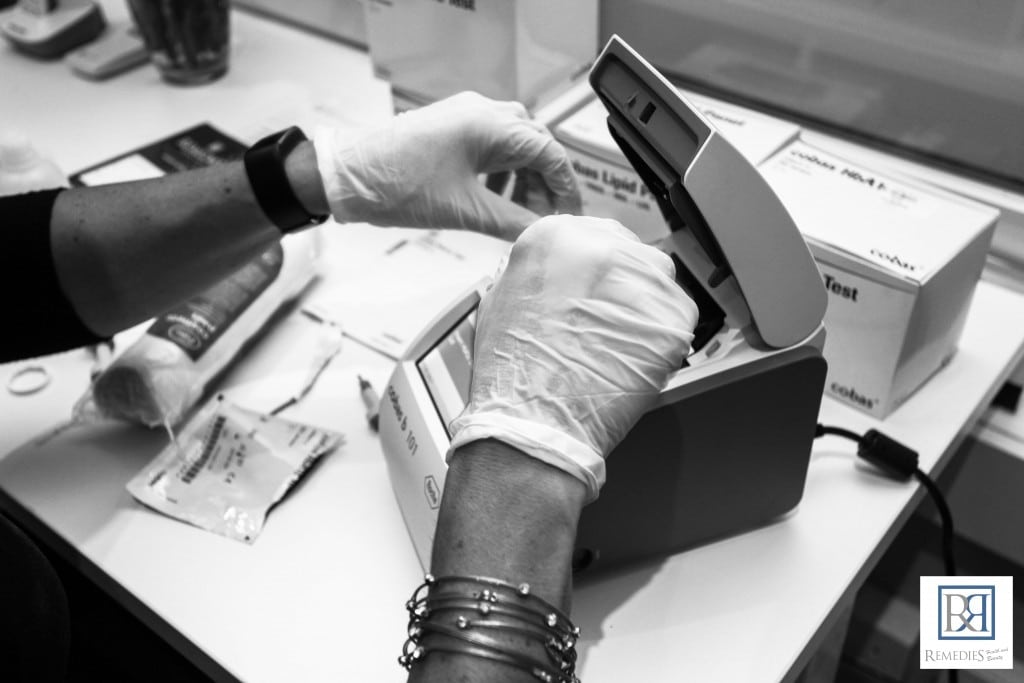 Photo Credits – https://www.facebook.com/tamsinpdphotography/